"When someone you love becomes a memory, the memory becomes a treasure."
– Unknown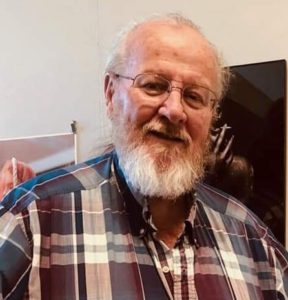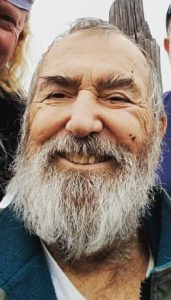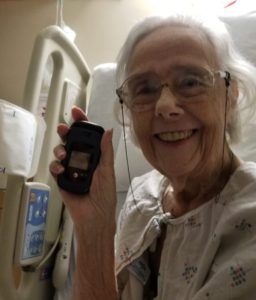 This Trip Has Afforded Many Opportunities To Let Go
The loss of my brother two, almost three years ago started the process that culminated in leaving my business and taking this trip over a year ago. Through the many adventures down the waterway, and after the stroke my husband suffered, the adoption of Ft Pierce as a home (a least for now), there have been challenges overcome. Over the past year though the loss has escalated to the loss of two dear friends, and my mother. There is no easy way to navigate, chores and to do lists only carry one so far. Eventually you are left with the empty spaces, the holes in your own soul where a smiling face used to be.
Just a moment to pause with love and contemplation of what the world, and our lives will be like after these key players have gone. No more funny check ins to share our adventures with, no more sunset drinks on the deck, no more late night driving calls just because I knew she was awake.
Sadness, disappointment, and yet…
Waking to First Light and the wonder of sea and wind and All Our Relations, to the gentle breathing of Robert beside me in the dark, I/We go on appreciating that WE are still here with these moments & beauty before us. With these endings the hope of whatever comes next while on the other side they sit together raising a glass with their old loves relaxing, happy and content, I hope.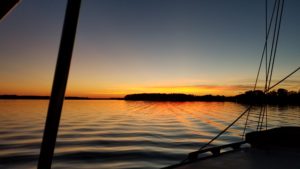 "When you are sorrowful look again in your heart, and you shall see that in truth you are weeping for that which has been your delight."
– Kahlil Gibran