New/Old Offerings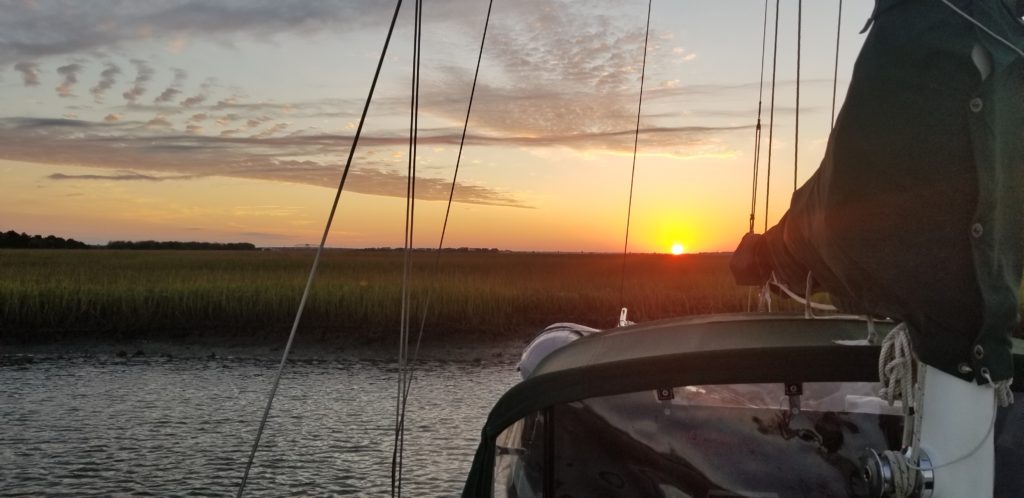 Aha Experiences: The core of where my heart calls to bring together temporary communities to share that dance between Art and Soul. Collaboratively we can create an event for your group, or contract for one of several templated Exploration Experiences. Using various prompts and trust building exercises we encourage the exploration of our collective inner voices to; Create Vision Boards, Reach towards Goals, Explore the deeper, perhaps wounded parts that need to be "heard", and have fun, AHA inducing experiences of creating in a safe space. Event promotion can be included and each event will be priced according to it's unique needs.
#AffirmationsArt trainings are a combination of personal& spiritual development and Art-making utilizing drawing, digital images and processes to create personal or customized inspirational art. Check out our Facebook page for the latest offerings,
Art/Spirit/ Intuitive Coaching : For you a place to play and explore the Voices that aren't often heard. Using Mastermind groups, Creative Play, and Deep Listening we collaboratively seek out and engage with those hidden or alienated aspects of who you are. From my roles as trainer and coach, massage therapist, artist, and throughout my advertising and marketing careers I have acted as a sounding board and teacher. My primary function is to help you HEAR your own inner voices of wisdom while collaboratively winnowing the great ideas to help bring focus and accountability. (Sessions are 1/2-1 hour average cost $80/session)
A bit more personal to me is the art that I have been producing for the past two years. Each piece is original and one of a kind, signed and dated by me. I have some smaller prints available framed or unframed, as well as some printed Affirmation-Art to help remind us to stay on our path. Cost is per piece; Original drawings are $150 plus shipping, smaller pieces are between $20 – 35 plus shipping, jewelry is by the individual piece plus shipping.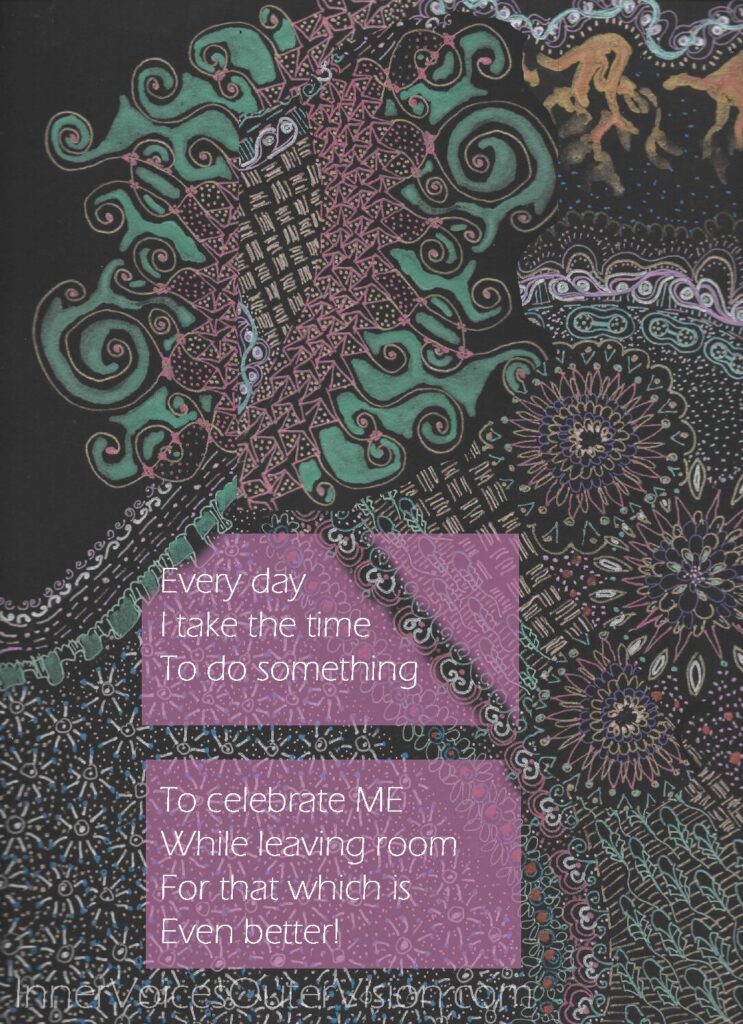 I'm excited to be adding this to my "menu" and my life…starting again.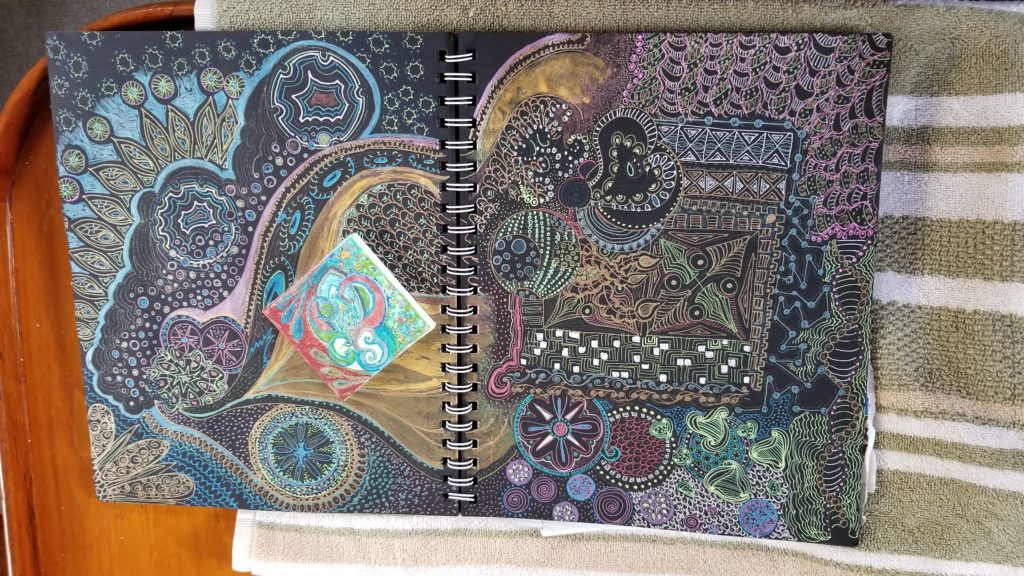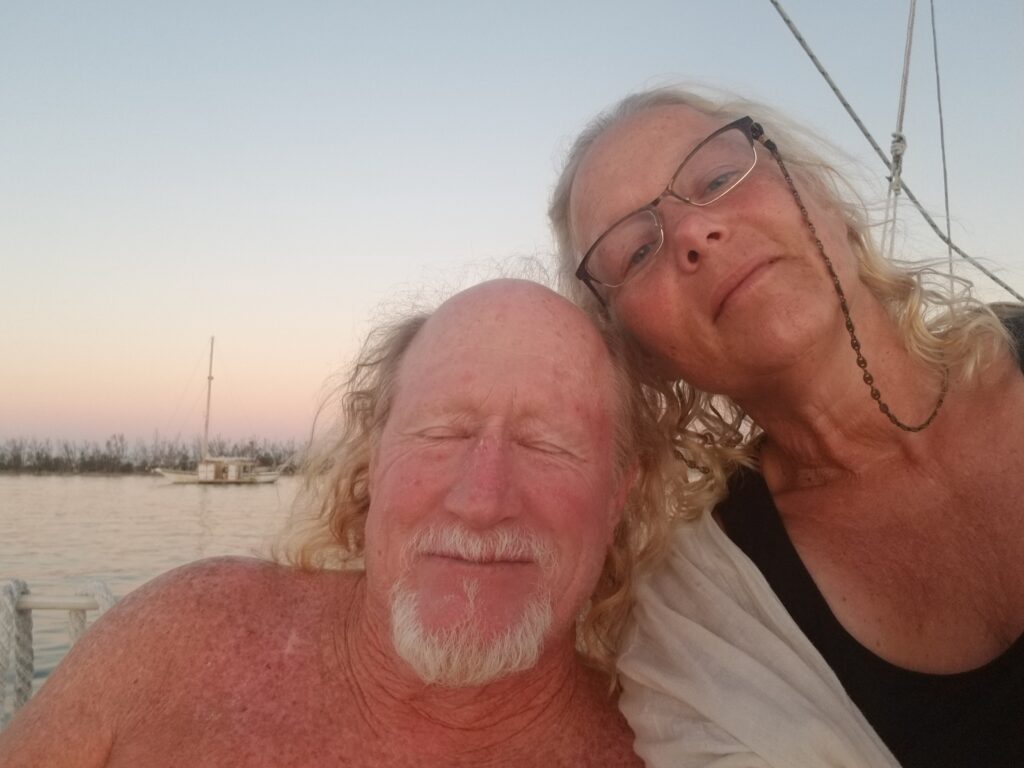 Here are a Few Pictures from our Latest AHA gathering:
Alka Bromiley, of Inspire2Consulting.com facilitated a #VisionBoard Exploration here are some of the pictures. Hope you can join us for our next adventure!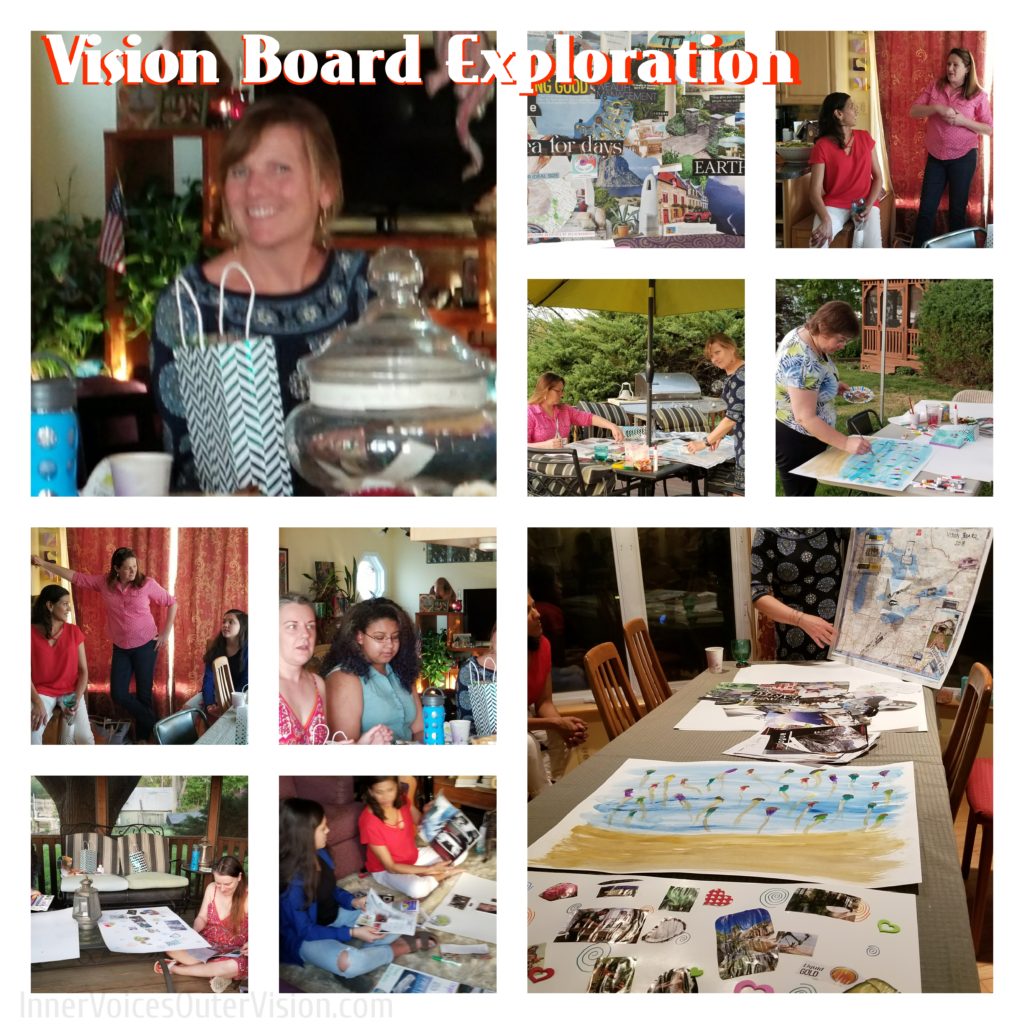 Getting Ready…
My hope for this page is a journal of shared journeys.
For now, some past journeys will have to do 😉